Get In Touch
Have a question or just want to get in touch? Message be below!
The Life Lived Better Blog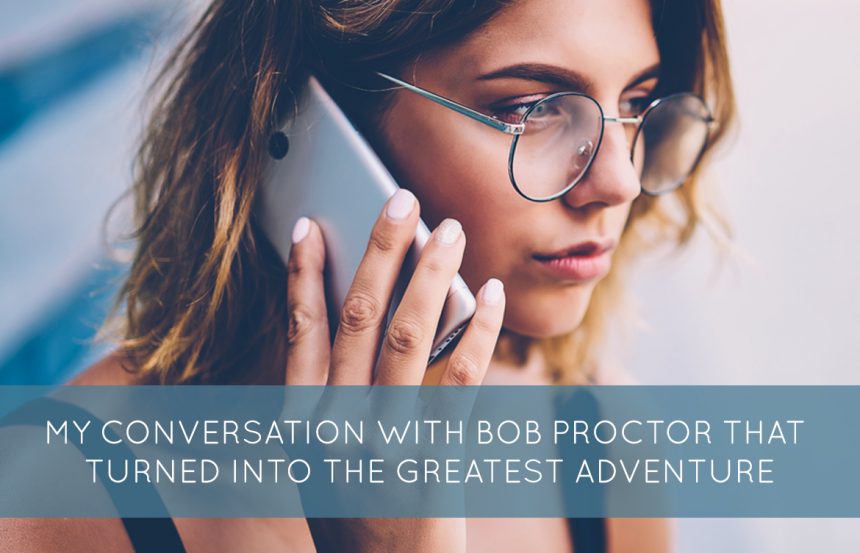 I first met Bob Proctor in 1994. Shortly thereafter, I resigned my corporate job and began my own marketing agency, which included the great pleasure of working directly with Bob as his writer. On an almost daily basis, we would kibbitz back and forth on various...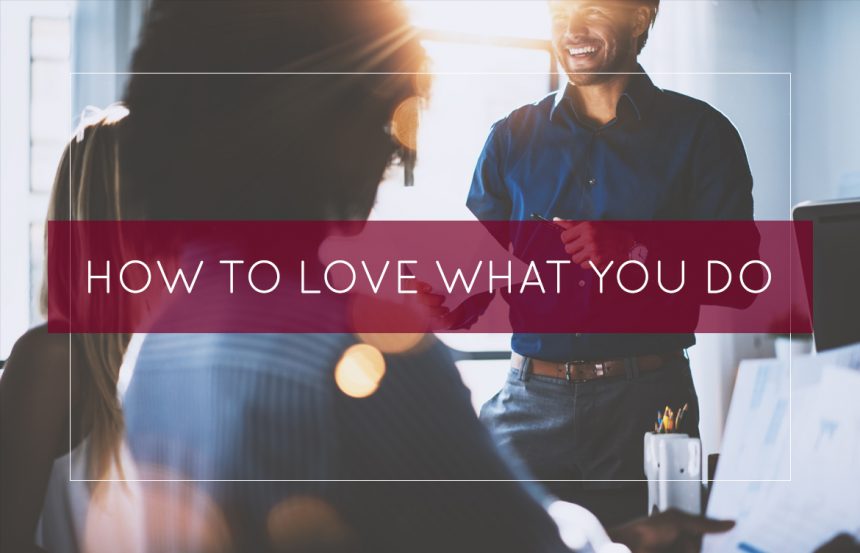 This past week I was out of town on a business trip with one of my associates. Somehow, the subject of different people and their various professions became the topic of our conversation. As we talked about each of the different types of work I would comment, "I...
No Results Found
The page you requested could not be found. Try refining your search, or use the navigation above to locate the post.