I'm Tammy leigh Robinson
Your consultant
You CAN get anything you
seriously want.
If you want something more out of life, but aren't sure what it is. If you've tried to make changes in the past, without success. If you have a specific goal, but don't know how to achieve it
Version française en constructions.
Coaching
Get Results That Exceed Your Expectations
Thinking into results Program
What is Thinking Into Results
About me
I have been guiding and inspiring individuals as a branch manager for the past 20 years to work as a team and meet the corporate goals. My mission today is to guide and inspirer people, groups and organisations to reach new highs by teaching them life changing tools, the laws of our Universe and how our MIND operates so that they can live their best life, fulfill their goals and live a happy, healthy and wealthy life.
I am a leader who knows the way, goes the way and is passionate of showing the way. I was and continue to be trained by Bob Proctor from the hit movie the Secret and World-Renowned expert in Human Development and Personal Growth. Bob has been helping people grow for more than 58 years.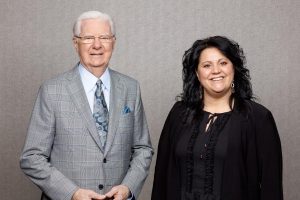 In times of stress and difficult situations, we always reach out for a friendly hand, a word of wisdom a true friend, with you Tammy, it was easy to talk, to share, you are an angel for me, and always been. One thing I love about you is your honesty. 
Thank you for making a difference for every person you reach out. You are saving lives without knowing it. You are making our world a better place to live in.
Danielle Lalonde
Tammy is a wonderful, thoughtful, caring person!!
She helped me in so many ways, most notably in coping with the loss of my husband and my grief like no one could.
In our long heartfelt conversations, she knew what to say and provided me with the best advice that only a true friend could offer.
She may not know this but without her, I would not be where I am today.

Thank you my friend ❤
Fernanda Botelho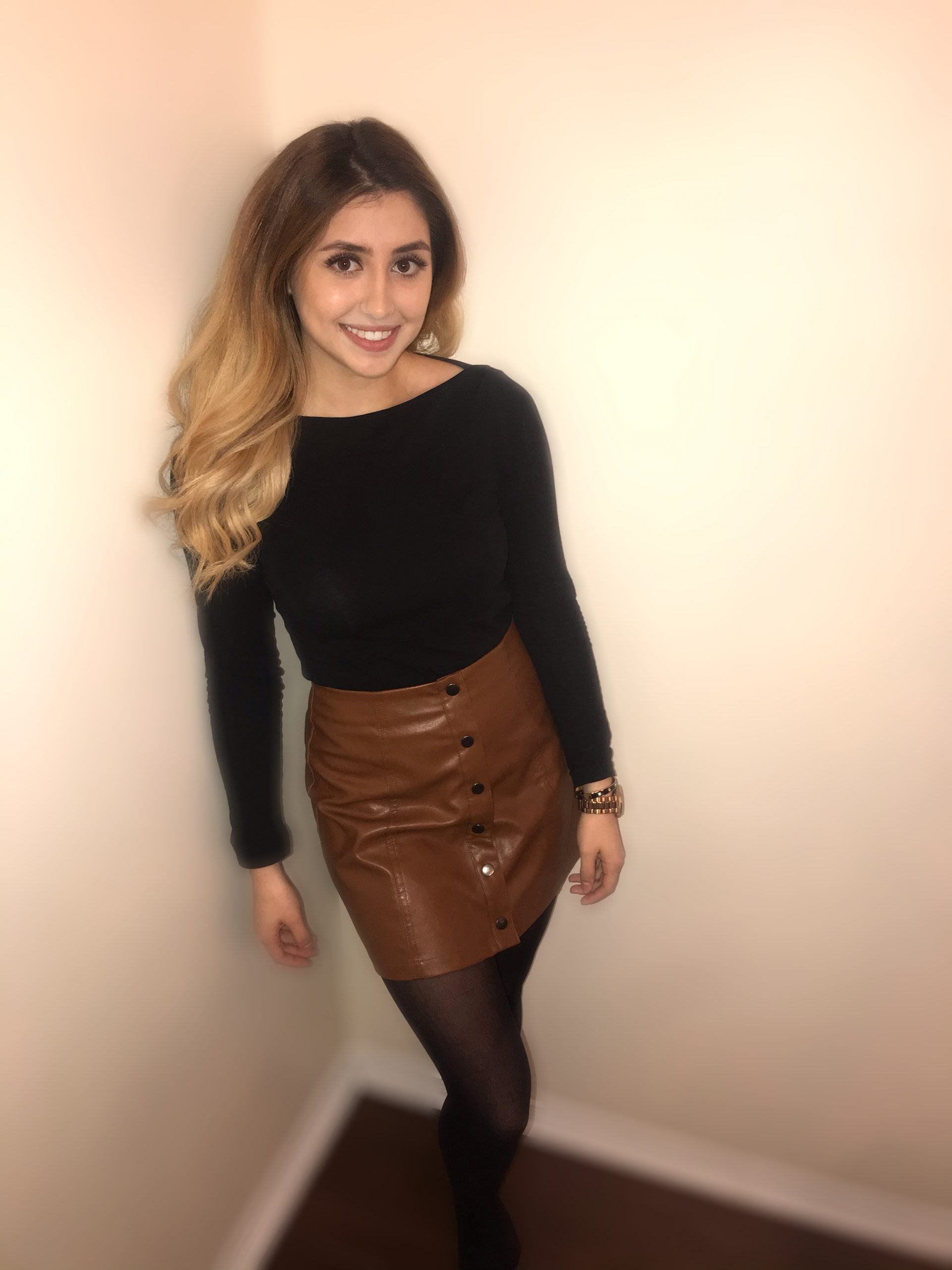 Neguina Rahimi
Sales Affiliate
As 20 years old, I truly believe in well-being not only physically but mentally as well, I believe in having passion and being ambitious in doing something you truly enjoy! I always had a soft spot for people who were going through hard times or they simply needed a little motivational push. I had always been interested in the way our brain functions and how much power it can have on us. Nobody is perfect, including myself, throughout these few years I didn't know which direction I was going, I felt lost at times, felt like a boat that was just floating. At the same time, I had this mindset where I had to get my life together, I'm sure I'm not the only one that's in their 20s and they got a mindset where they gotta get their life together but they're feeling "stuck" at times or "nothing is working out for them" or if they have a goal to reach " they don't think they can do it". Well I was feeling that way, up until one day I came across this super cool program called Thinking Into Results, this program where it's a complete paradigm shift, a phenomenal life changing-program. Co-founded by Bob Proctor and now this program is being applied all around the world.
What did this program do to me? It cleared a lot of things up for me, I got to figure out what I wanted to do and how to reach it. For instance, I wanted to build my empire and become my Boss with my online business Pearl Rose Box Ottawa and at the same time impact people's life positively by guiding them to the proper resources AKA Thinking Into Results. I'm sure everyone wants something for themselves. If I can do it, you CAN AS WELL!!!
Tel : 613-413-8142
Email : neguinarahimi@gmail.com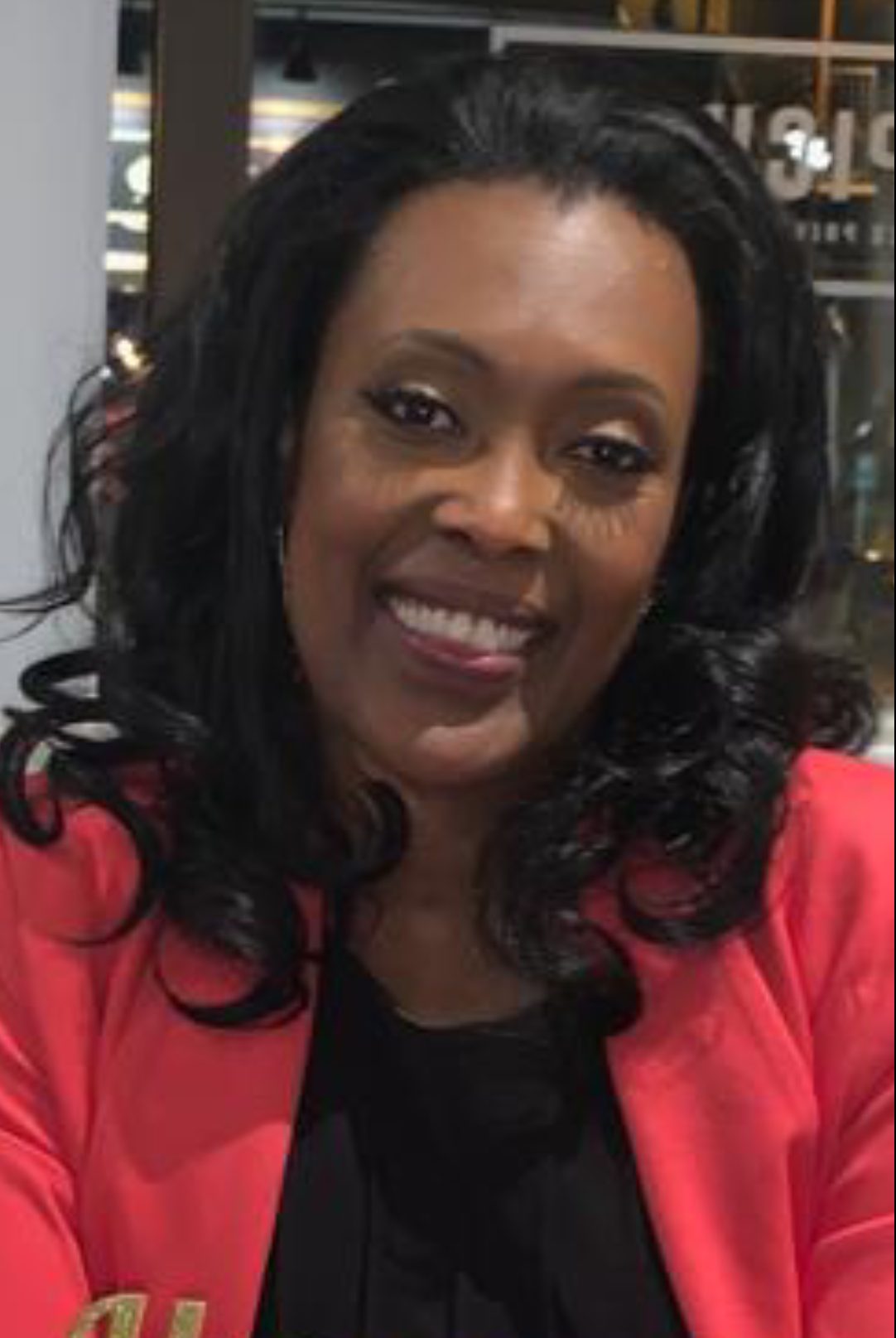 Nicole Rwanga
Sales Affiliate
Upcoming
Tel : 343-996-7342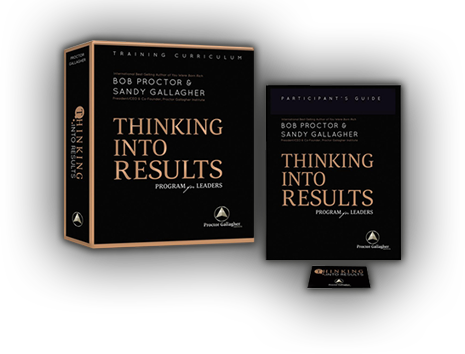 Achieve any goal:
Debt elimination
Job promotion
Weight release
Personal relationships
A new home
Wealth creation
Improve health
or ANY GOAL YOU CHOOSE
The Life Lived Better Blog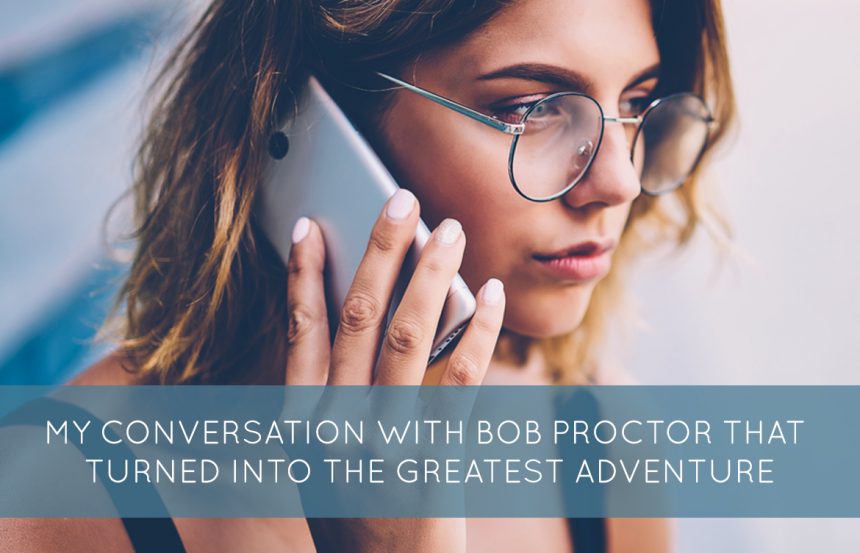 I first met Bob Proctor in 1994. Shortly thereafter, I resigned my corporate job and began my own marketing agency, which included the great pleasure of working directly with Bob as his writer. On an almost daily basis, we would kibbitz back and forth on various...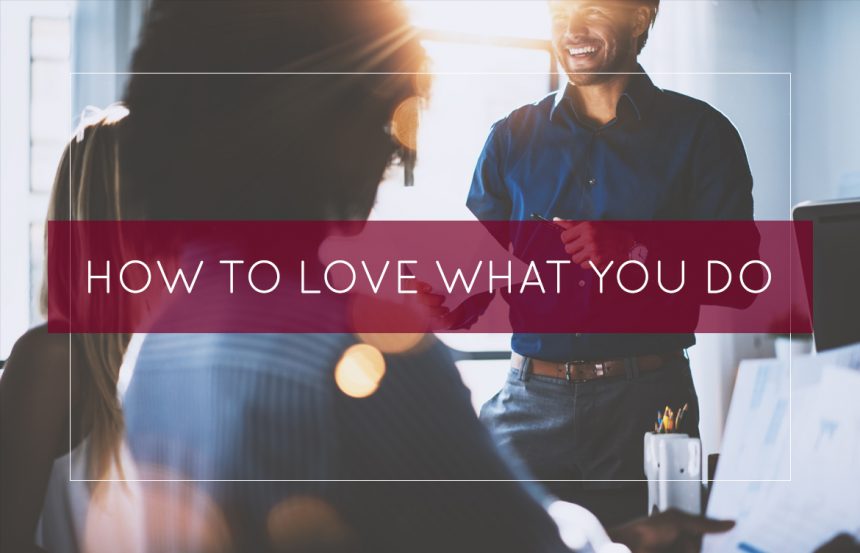 This past week I was out of town on a business trip with one of my associates. Somehow, the subject of different people and their various professions became the topic of our conversation. As we talked about each of the different types of work I would comment, "I...
No Results Found
The page you requested could not be found. Try refining your search, or use the navigation above to locate the post.